Virtual Reality for Engineering
Tue, Mar 21
(11:30am - 12:30pm)
Asia/Kuala_Lumpur
Virtual Reality Solutions (VRS) Jalan Puteri 3A/6 Bandar Puteri Bangi Kajang, Selangor 43000
Description
TechViz is a VR software and a unique technology that instantaneously displays in 1:1 scale of any CAD model on any type of virtual reality system. Acting as a driver to a VR system, TechViz enables you to be fully immersed in virtual reality, to interact with the native 3D data and to make changes in real time.
Attend our event and discover how the latest VR technology can help engineers reduce development cycles and improve product quality. TechViz-VRS Open Day offers you the fast track to immersive and collaborative visualization:
• Visualization in 1:1: Display any CAD models in 1:1 scale without data conversion;
• Collaboration: Enable collaboration by visualizing a common 3D model from separate sites and on heterogeneous stereo displays systems;
• Digital Mock Up: Measure, hide and show parts, create virtual flags on the model, make annotations, clip planes, view cross sections and navigate 3D model in VR;
• Fusion: Merge 3D scenes of different applications into a single unified scene and merge into a single prototype;
• Virtual Assembly: Move parts of the model, see collisions and record a path to be reloaded for further studies;
• Virtual Manikin: Imitate an operator in virtual reality in his work environment, in real time.
• Video Recording: Record a presentation and user actions as an animation, AVI or 3D movie.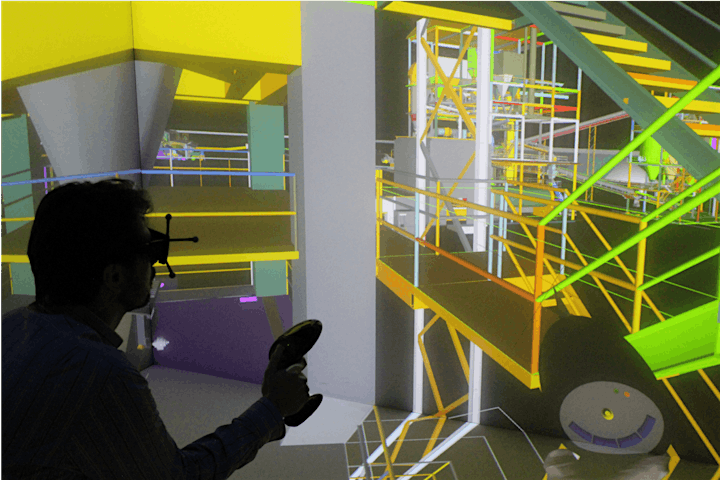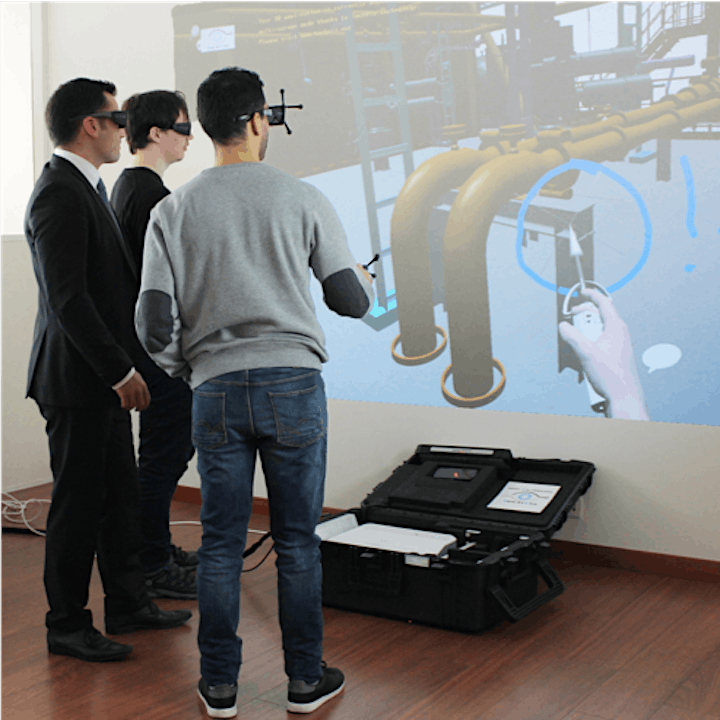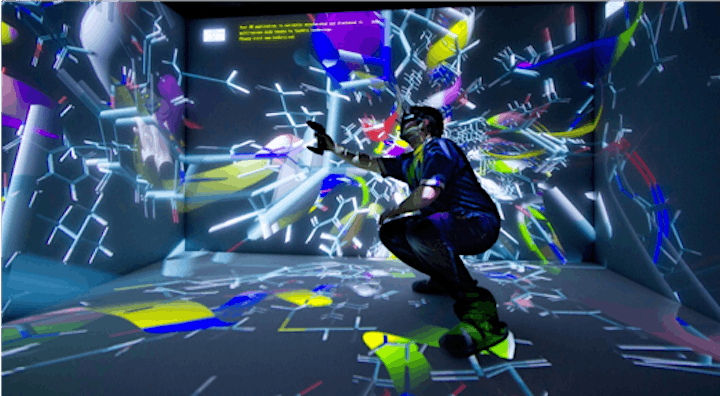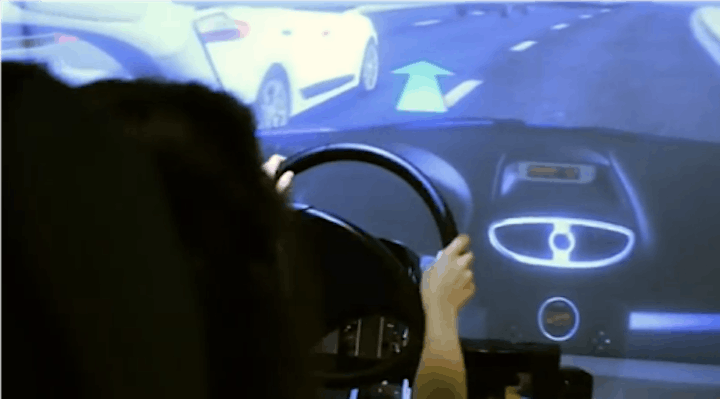 Event Calendar
Tuesday, Mar 21
11:30am
-
12:30pm
Asia/Kuala_Lumpur